News
Apply Today! Steward Program Application Extended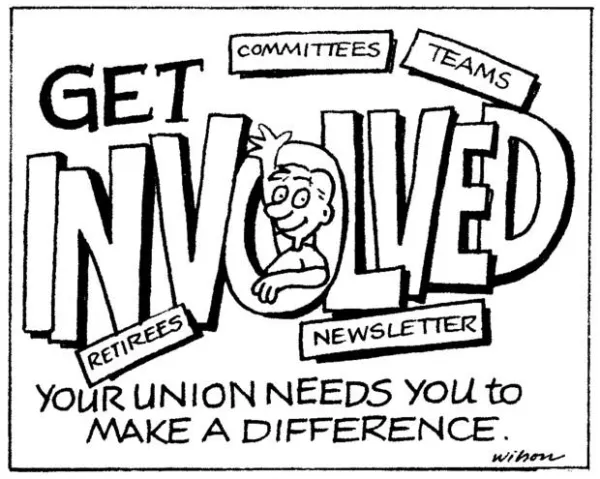 Dear United Campus Workers Members:
As you read in President Ed McDaniel's summary of our 2019 Convention, our Steward's Program has taken a huge step toward realization! We have developed our policy and an accompanying manual, and now we just need one more thing: you! Stewards are our first line of defense on campus, the communicators and agitators in the shop, and the way we can grow our power. So: Calling all the rabble rousers out there! We need you!
As our union has expanded (over 2,200!), it has become more important than ever for UCW to have more members involved in on-campus organizing and defending co-workers. Stewards will be trained on how to help their co-workers deal with grievances, let their co-workers know what the union is up to and why they should join, and be a positive influence on their departments and offices. Many members already do that! Now is the time to expand.
Stewards will take part in training to equip themselves with the knowledge they need, and we will connect them with other stewards doing the same work. No one goes it alone! Stewards will be elected from their local chapters or caucuses after applying (here), and can expect to spend a few hours per month doing the work of a Steward. Attending chapter or caucus meetings when able and communicating with the chapter or caucus Chair are the only other expectations.
We're looking for a few good committed members ready to contribute their part to build our union's strength into 2020. Does that sound like you? Apply (here) by end of day Tuesday, November 26, 2019!
Sincerely,
Josh Smyser, Vice President, United Campus Workers
Cameron Brooks, Presente!
UTK Graduate Workers Win Stipend Increases
RSVP for UCW's 2023 Statewide Convention